May 17th, 2016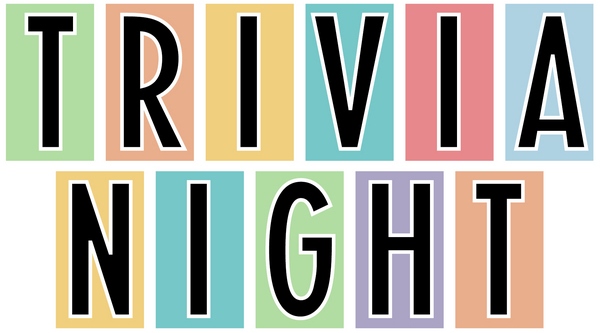 Friday, September 23, 2016
Collinsville VFW Post*
1234 Vandalia St., Collinsville, Il 62234
Doors Open @ 6 PM   —  Trivia begins @ 7 PM Sharp!!!
*The VFW sponsors a fish fry on Friday nights. Come early and enjoy a delicious fish sandwich before we play!
Cash prize awarded to the top table!
You can bring your own snacks, but all drinks MUST be purchased from the bar.
●●●●●●●●●●●●●●●●●●●●●●●●●●●●●●●●
$120 per table (up to 8 people) or $15 per person
Tables MUST be paid for in advance – Please register by Friday, Sept. 16, 2016
Raffle Items, 50/50, Round Sponsorships and other opportunities to support TNF are available.
●●●●●●●●●●●●●●●
Make checks payable to and return reservation (below) to:
The Nicol Foundation
#1 Executive Park,
P. O. Box 907
Granite City. IL 62040-0907
For more information about
The Nicol Foundation : www.thenicolfoundation.org
For any questions, contact the Foundation office at: (618) 931-2333 or Dale Bohn at: (618) 980-0119
Please click here to download the PDF form and return with registration fee.
Please use one form per table registration.
Need a Team? Individual participants will be assigned randomly to a team.