The Nicol Foundation honored Althoff High School senior Heather Gosebrink with the Foundation's inaugural Belleville CEO Forrest T. Creson Memorial Scholarship at a 2016 Senior-Parent Recognition Ceremony for Althoff students on May 1st at Fisher's Restaurant. A student of the CEO (Creating Entrepreneurial Opportunities) class, Gosebrink was also an Honor Roll student active on the Althoff Golf Team, Student Council, Fellowship of Christian Athletes, St. Vincent de Paul, Crusaders Against Alcohol and Drugs and Rotary Interact Club. Also recognized were CEO honor students Cassandra Amorado, Alijah Gillespie and Jessica Stern.
Requirements for the Nicol Foundation scholarship are to:
Be an active enrollee and participant in the CEO Class.
Obtain four character references from:

A teacher or administrator
A business leader/mentor
A Church/Synagogue leader
And an at large reference.

Compose a 500 word (or less) essay on "American Exceptionalism".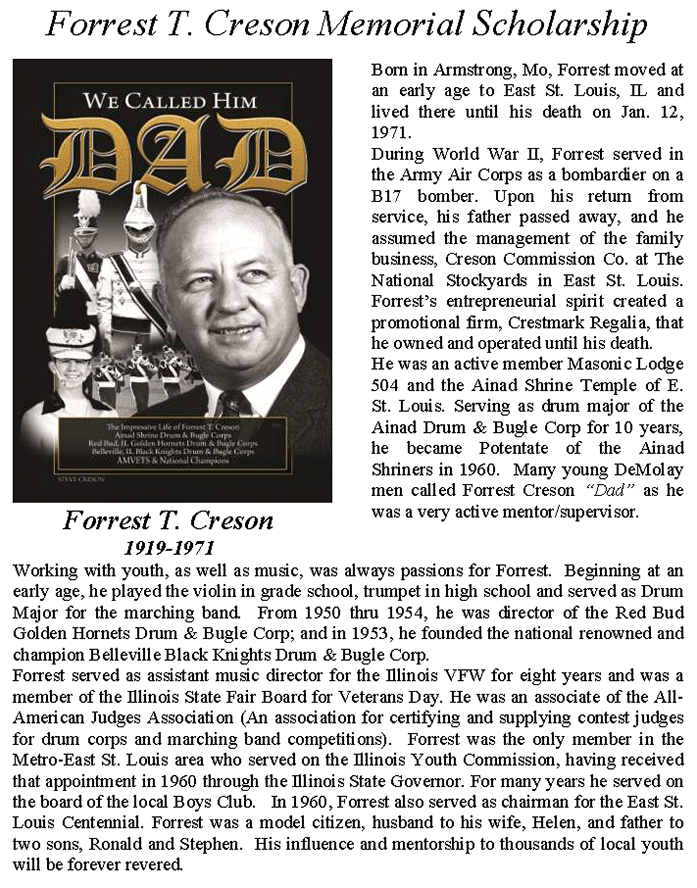 The Nicol Foundation (TNF) was established in 2014 by retired educators Kevin & Beth Nicol to honor family and the Nicol Financial Services businesses. With a mission to support "Faith-based" American Exceptionalism, TNF is non-denominational and supports Entrepreneurism through creativity, innovation and most importantly, self-reliance. Offices are located near Granite City within the Nicol Financial Services Executive Park by Highways 203 and 270. To contact TNF; Phone: 618-931-2333 or website: www.thenicolfoundation.org.